What our clients are saying:
"Brian is well-connected in the industry and opens doors for us to get the message out. He has built a team of media relations professionals that I can rely on to craft anything from personnel messaging to engaging case studies."
"Working with Brian is always a pleasure. Not only does he work tirelessly for his clients, he also understands our magazine's primary audience, which means he isn't constantly pitching us ideas that just don't apply to our readers. I know when Brian calls me with a potential article, case study or review opportunity, it will be applicable to our audience, and I will make sure it runs in our magazine."
"We don't play favorites with PR companies, for understandable reasons. But I can testify without hesitation that Brian Galante works very hard for his clients, and he knows the ins and outs of the broadcast technology business sector well."
A little bit about what we do: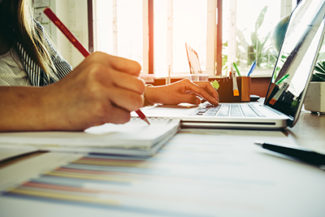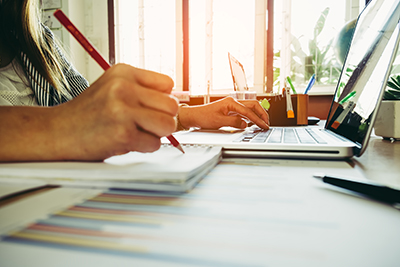 Writing and Media Placement
We are storytellers that understand how to connect your message with the right audience. From newsworthy press releases to technical installation features to provocative thought leadership, we will develop and distribute your content with a diverse approach that covers exclusive article placements, global media distribution, and everything in between.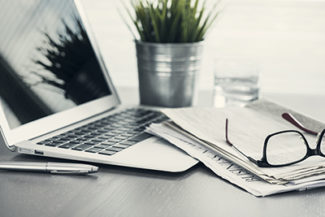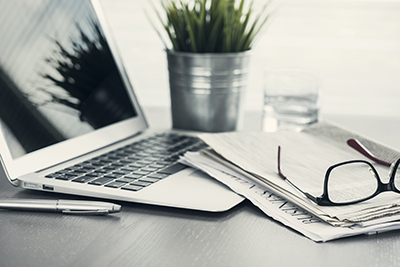 Product Launch Planning
We work closely with your marketing and product development teams to spread the word on your latest product and service innovations. Through strategic writing and pitching, trade show visibility, social media initiatives and/or integrated advertising campaigns, our full-service approach will ensure the strongest possible global impact for your important product launches.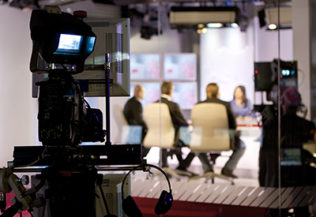 Media Interviews
We consistently communicate with key editors and journalists around the world covering the broadcast, commercial AV and other industries that we serve. Our experience in storytelling and communication will bring your expert insights to the industry through interviews, Q&As, tradeshow appointments and other initiatives that will increase visibility for your company worldwide.