Writing and Media Placement
We are storytellers that understand how to connect with an audience. From newsworthy press releases to technical installation features to provocative thought leadership columns, we will bring your message to a broader audience through strategic, exclusive articles placements and global media distribution.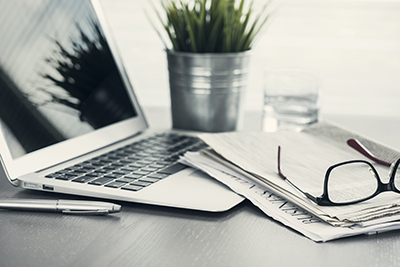 Product Launch Planning
We are strategic thinkers that will build integrated plans to spread the word on your important product innovations. We have the experts to manage your press announcements, trade show visibility and social media impact - among other initiatives - to make a lasting impact on your brands.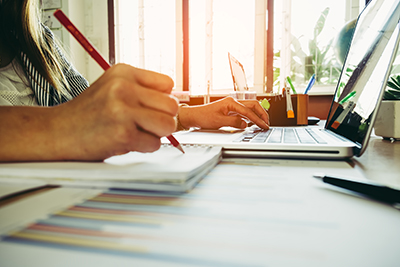 Media Interviews
We consistently communicate with key editors and journalists that cover broadcast, commercial AV and other industries we work in around the world. We will position you as expert thought leaders to secure interviews, Q&As, tradeshow appointments, and other opportunities that keep you in touch with the media - and visible to your customers and the industry at large.